Meet The Leadership Team
The Penn Group strives to maintain a diverse team with a wide range of backgrounds. The Penn Group operates nationwide, and our network of security experts reaches all corners of the United States.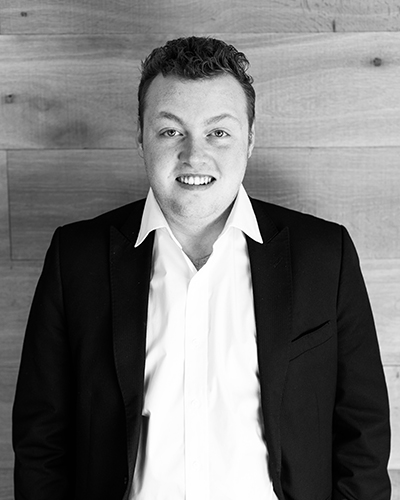 Austin Harman, CISSP, CAP, Security+
President & CEO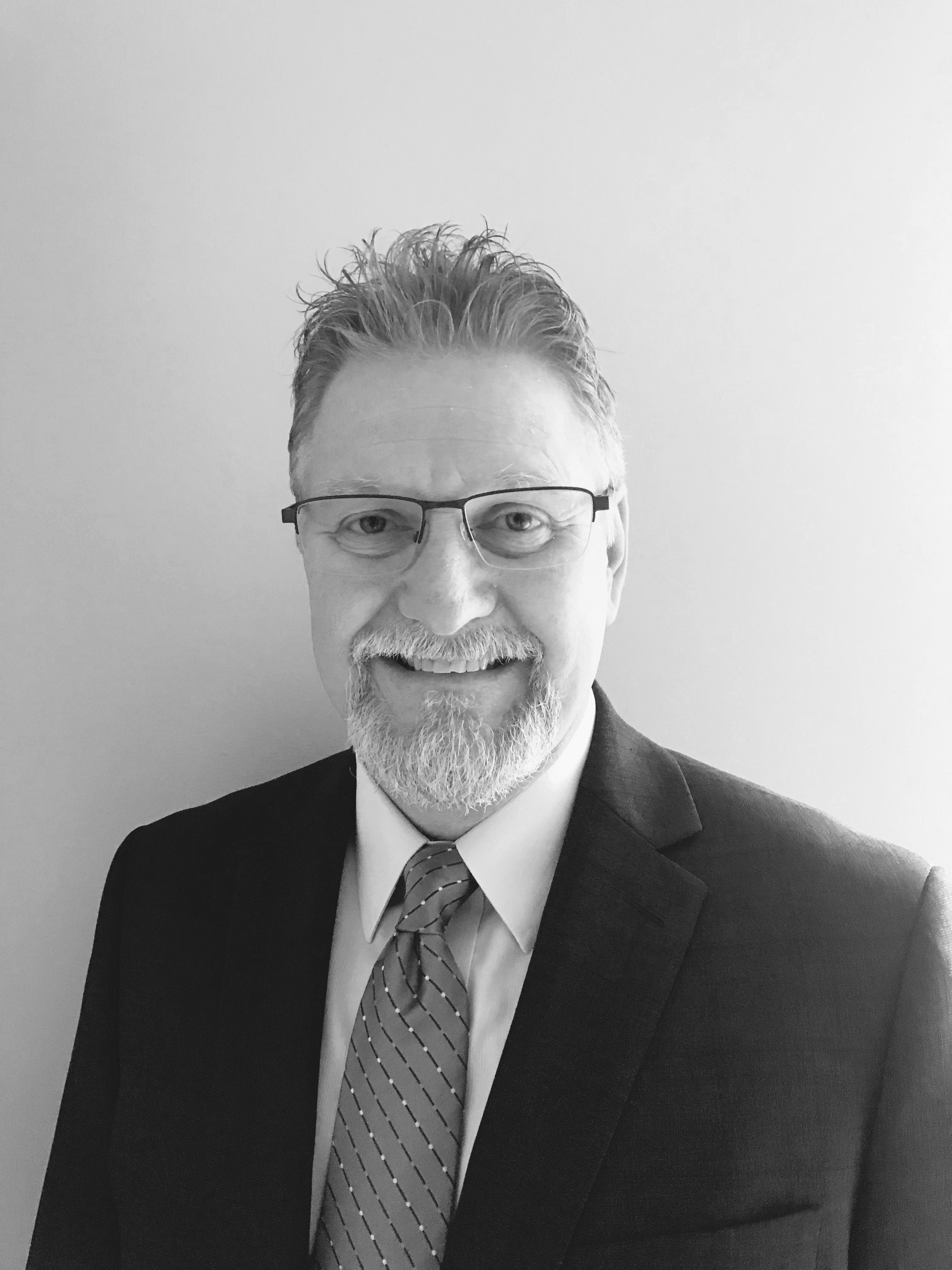 Doug Stewart, CISSP, PMP, CEH, Security+
Principal Consultant, Advisory Board Member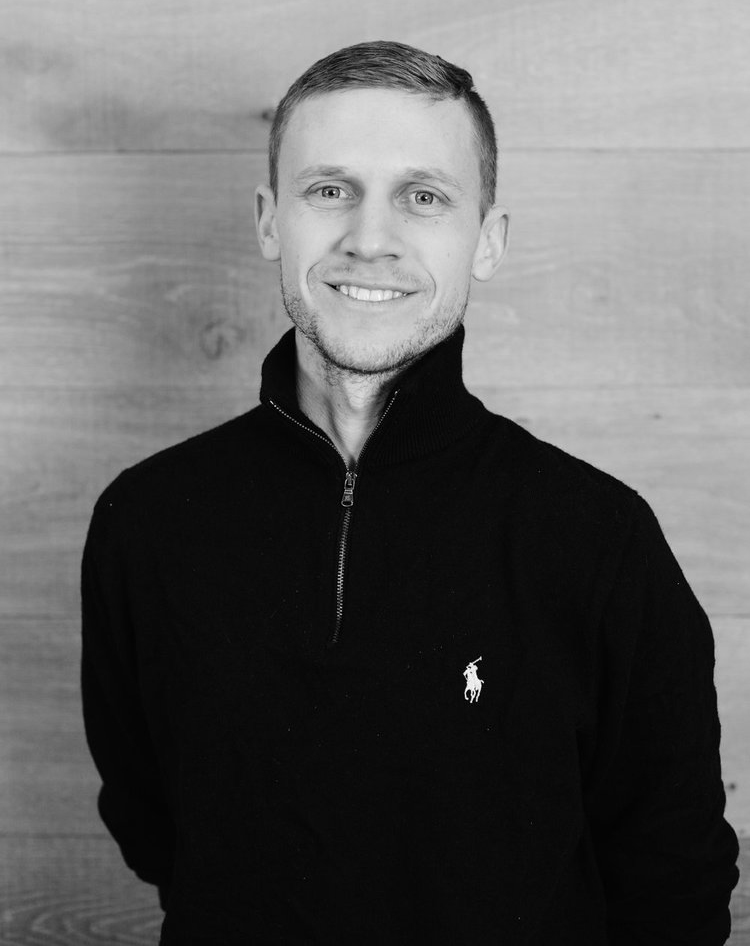 Ryan Hosack
Financial Operations, Advisory Board Member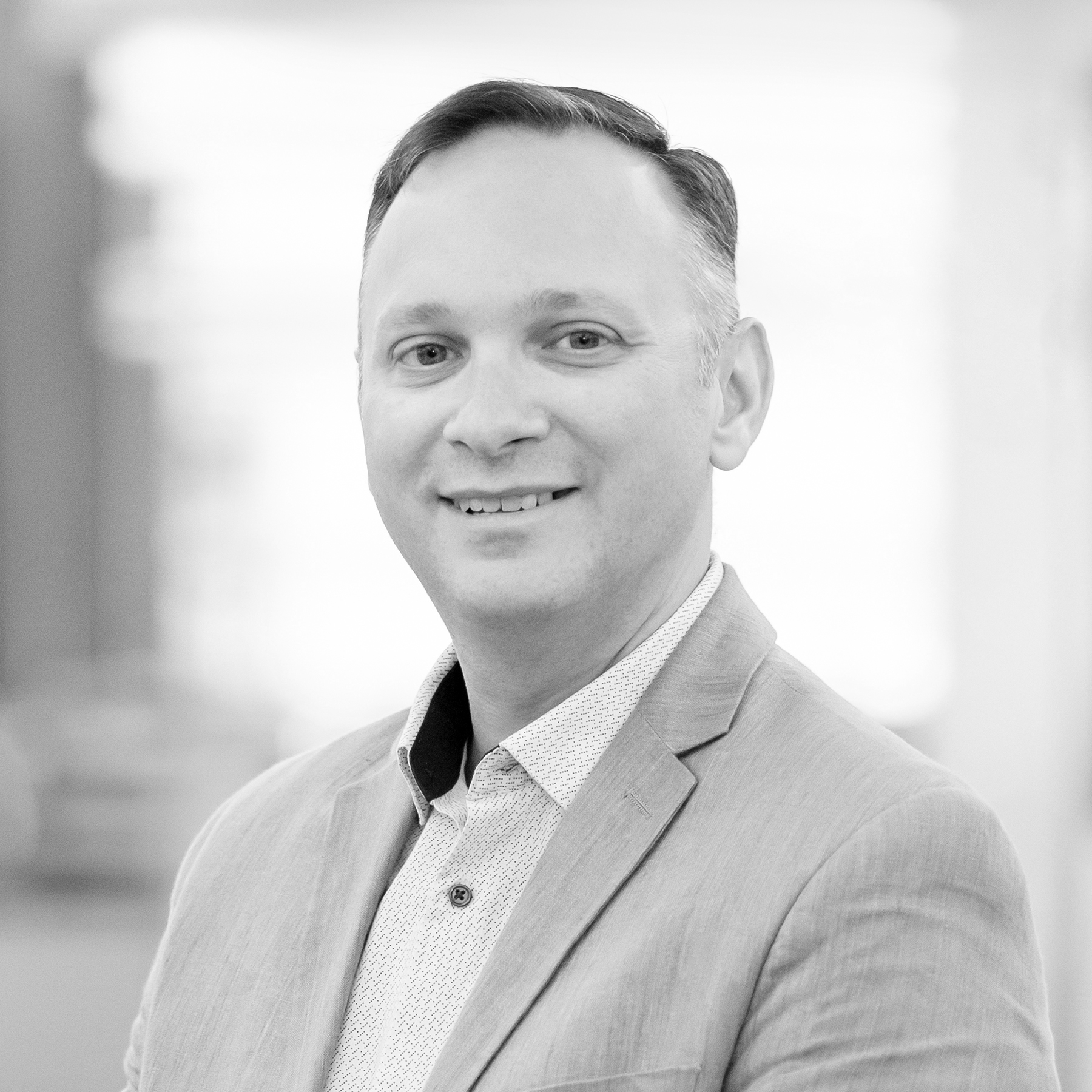 Ruben Clark
Information Technology Director, Advisory Board Member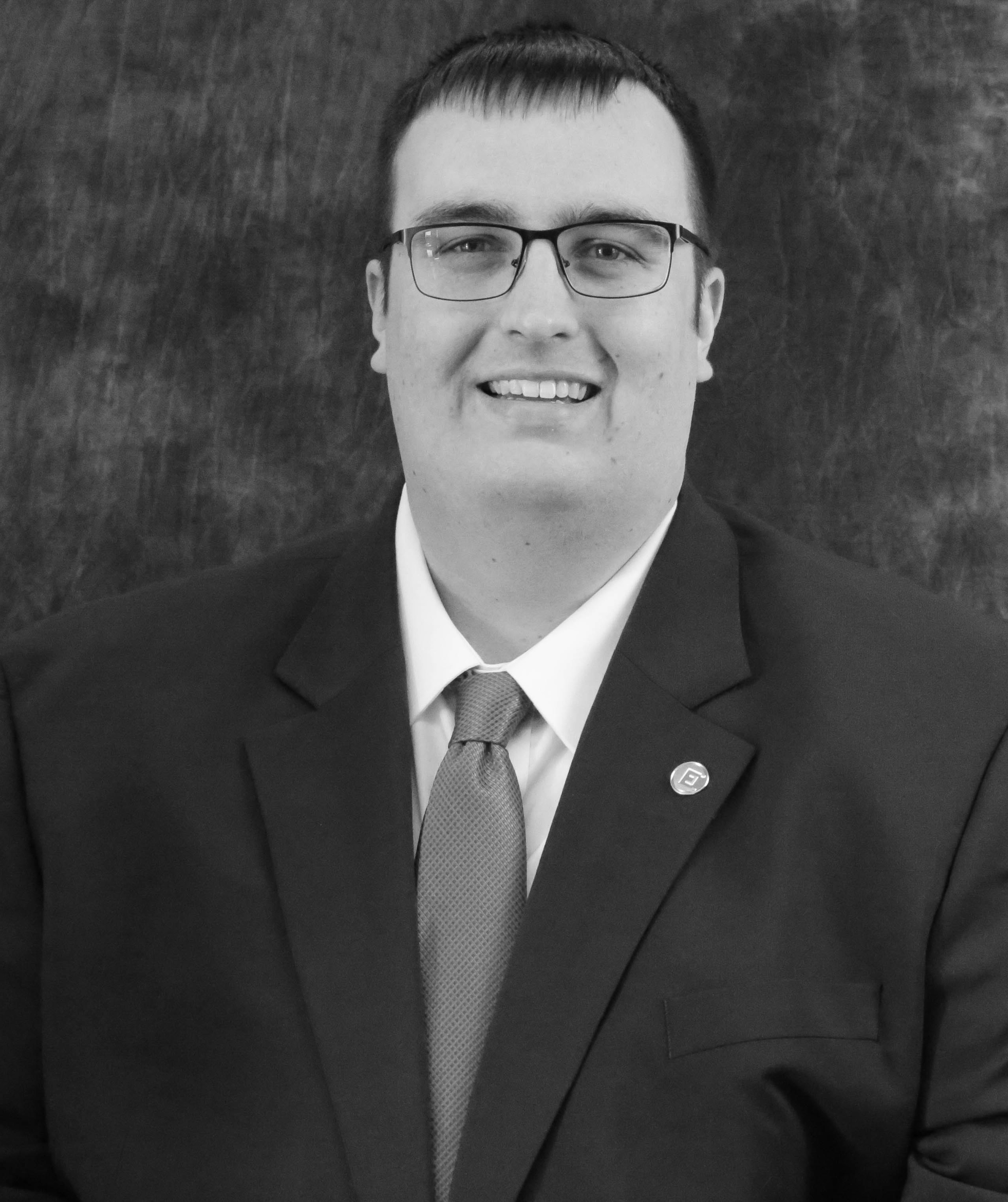 Matthew Phillips
Information Technology Director, Advisory Board Member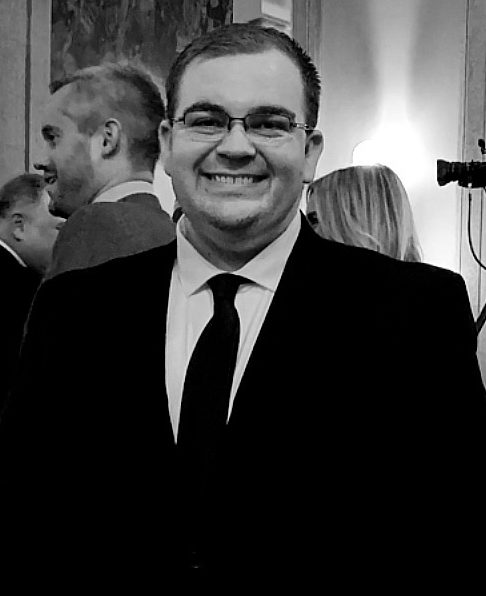 Dustin Burton
Government Constituent Affairs Specialist, Advisory Board Member
Our Experience
Industry Experience
Federal Government
For-Profit Enterprise
For-Profit Small-Medium Business
Non-Profit
Our Commitment To You
You are not a number, but a partner
One of The Penn Group's core values is Excellence. Our customers deserve our best, and nothing short. We are on a mission to secure our nation's information systems, and protect our customers. We don't take the responsibility lightly. We know that all it takes for one wrong click and reputations and lives can be ruined. We bring out best. We develop the best people, and we deliver the best results, anything less is unacceptable.
Austin Harman, President & CEO, CISSP
Receive Security Insights In Your Inbox