Our comprehensive information security solutions scale to meet needs of any size. Augment your team with cybersecurity solutions by The Penn Group.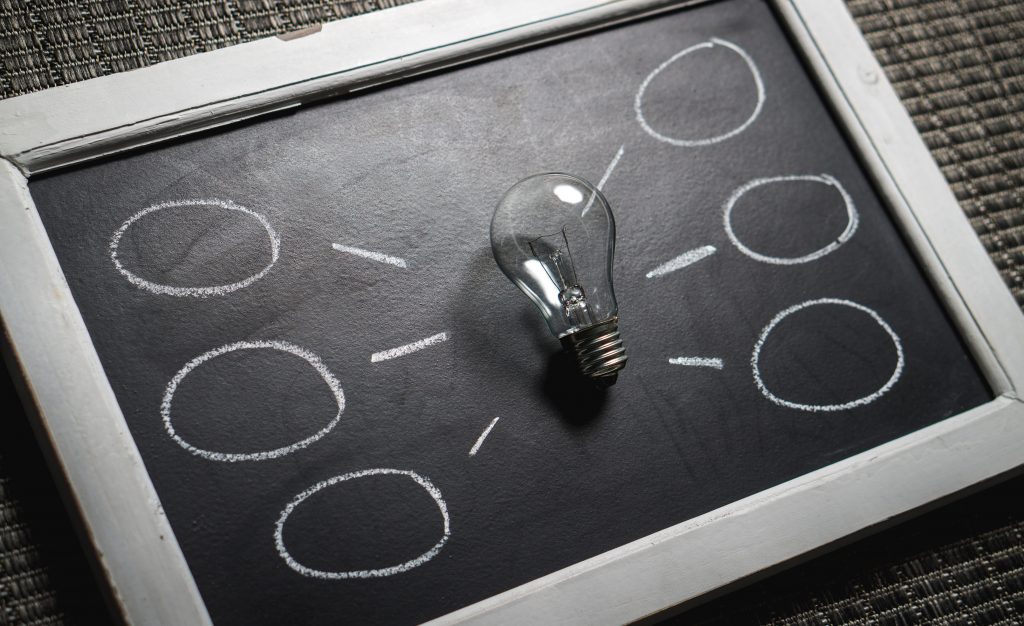 Augment your team with highly knowledgeable cybersecurity experts with extensive experience in the development and implementation of cybersecurity solutions. The Penn Group's consultants are required to stay on top of the latest security threats, and are certified by organizations such as: CompTIA and ISC2. The Penn Group offers consulting services in a broad array of security activities including:
Information Security Program Building
---
Information Technology Services
Our Experience
Consultant Qualifications
Certified Ethical Hacker (CEH)
Offensive Security Certified Practitioner (OSCP)
Industry Experience
Federal Government
For-Profit Enterprise
For-Profit Small-Medium Business
Non-Profit
Our Commitment To You
You are not a number, but a partner
One of The Penn Group's core values is Excellence. Our customers deserve our best, and nothing short. We are on a mission to secure our nation's information systems, and protect our customers. We don't take the responsibility lightly. We know that all it takes for one wrong click and reputations and lives can be ruined. We bring out best. We develop the best people, and we deliver the best results, anything less is unacceptable.
Austin Harman, President & CEO, CISSP, CAP
Receive Security Insights In Your Inbox