Our Story
The Penn Group, founded in 2019, is a cybersecurity company focused on keeping honest organizations safe from those who seek to do them harm. Founded in a 1-bedroom apartment by CEO Austin Harman, The Penn Group immediately began making a difference inside organizations large and small. The company offers a broad array of cybersecurity services and products. Utilizing a collection of highly experienced consultants, The Penn Group has been instrumental in the improvement of the security of many organizations.
The Penn Group is a different kind of company. Instead of being known for our excellent work in cybersecurity, we intend to lead the way with generosity. We believe that the most cash rich organizations in the world shouldn't leverage the cash to improve a share price, but instead should use the funds to improve the wellbeing and lives of those who interact with the organization. We live this by developing our employees with certifications, opportunities, and performance incentives.
Outside of our walls, The Penn Group supports children from Compassion International. Each month, we provide support for children from around the world, enriching their lives with education, meals, and services designed to equip them for a full life, outside of the bounds of poverty. A Christian Organization, The Penn Group will continue to show the light of Christ around the World. 
Our Core Values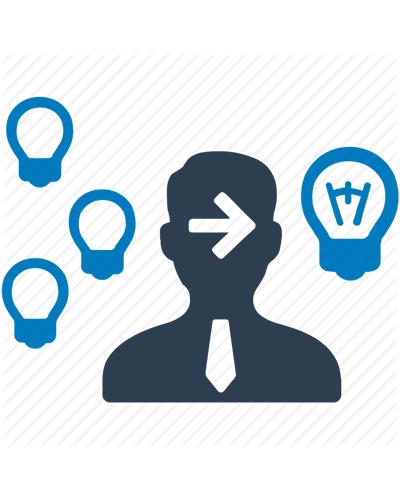 Development
Great people cannot be bought, they must be attracted and developed.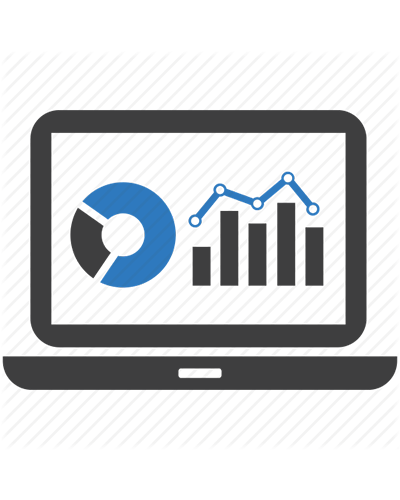 Excellence
We will bring only our best, because that is what our customers deserve.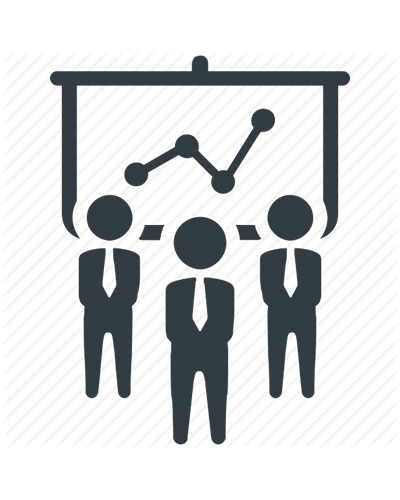 Unity
We aren't meant to work or be alone. We exist to change the world together.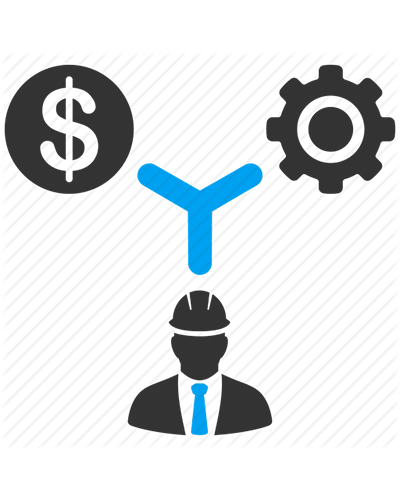 Transparency
A company of leaders is an organization of achievers. We embrace the value of educated and informed decision making from the top down and bottom up.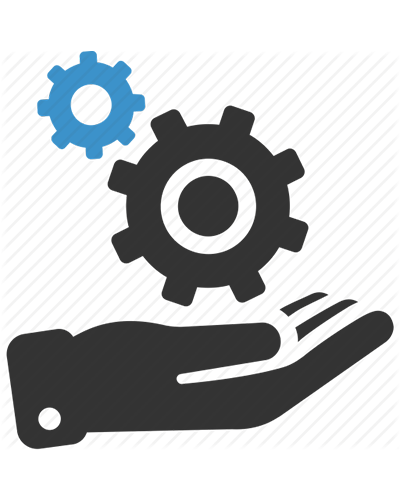 Agility
We will not follow the pack, but lead the charge. We embrace change as our catalyst for impact.
Our Experience
Consultant Qualifications
Certified Ethical Hacker (CEH)
Offensive Security Certified Practitioner (OSCP)
Industry Experience
Federal Government
For-Profit Enterprise
For-Profit Small-Medium Business
Non-Profit
Our Commitment To You
You Are Not a Number, but a Partner.
One of The Penn Group's core values is Excellence. Our customers deserve our best, and nothing short. We are on a mission to secure our nation's information systems, and protect our customers. We don't take the responsibility lightly. We know that all it takes for one wrong click and reputations and lives can be ruined. We bring out best. We develop the best people, and we deliver the best results, anything less is unacceptable.
Austin Harman, President & CEO, Associate of CISSP, CAP
Receive Security Insights In Your Inbox